Posted on by Dane Whitman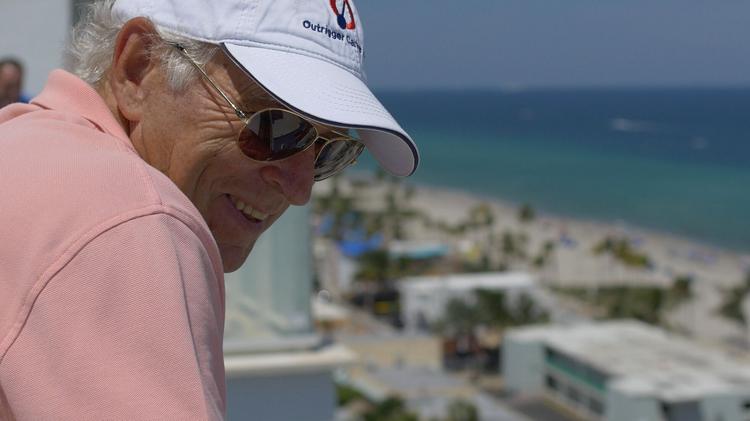 Jimmy Buffet, the singer/songwriter famous for everyone's favorite novelty beach song, "Margaritaville", has just debuted his line of cannabis products.
Buffett teamed up with Surterra Wellness to launch his "Coral Reefer" cannabis brand, named after Buffett's long-running touring and recording group the Coral Reefer Band.
The product was first made available on April 19 at Surterra's South Florida locations in Dadeland, Miami Beach and West Palm Beach. It will roll out in other states by mid-2019.
"It never dawned on me that Coral Reefer would be anything other than a cool name for a tropical band born out of the Key West lifestyle in the mid-70s," Buffett said in a statement. "But life is supposed to be about having fun and staying healthy enough to enjoy it. I think Coral Reefer will help a lot of folks do that."
In a press release, Surterra, a health and wellness business with more than 20 locations across Florida, said the Coral Reefer brand is intended to represent the "carefree, relaxed roots of Key West," while enhancing people's lives via a selection of cannabis-based products.
Coral Reefer is currently available for reusable and disposable vaporizers, including its branded "TideRider" vaporizer pen.
The brand will expand to include edibles, topicals, pre-rolled joints and CBD-only formulas later this year.